Value-driven growth for Businesses, Brands and Personalities
Driving brand as a business and individual strategy
Hi – I am Anne
Growth through clarity and inspiration
I am a brand leader in the tech and digital business space, an expert for value-driven growth and an award-winning brand & transformation strategist for lifestyle, health, tech and mobility.  As a consultrepreneur I help you grow businesses that make a difference and truly believe that everyone profits from purpose – since 2012 with my own ventures.
Among the many companies I worked with are Lufthansa, Deutsche Bahn, Mercedes Benz, VIU Eyewear, Friendsurance, Applift, Osram, Harley Davidson, Offerista, Roland Berger, Applift, Tesa, CDU, Intel and many more.
Since 2020 with a strong focus on sustainable business strategies with Rebecca Henderson as my professor in Harvard.
I teaches and speak about brand building, profitable purpose, value-driven growth, and empowerment at events like the New Mittelstand Summit or Universities like D-School Potsdam and Macromedia.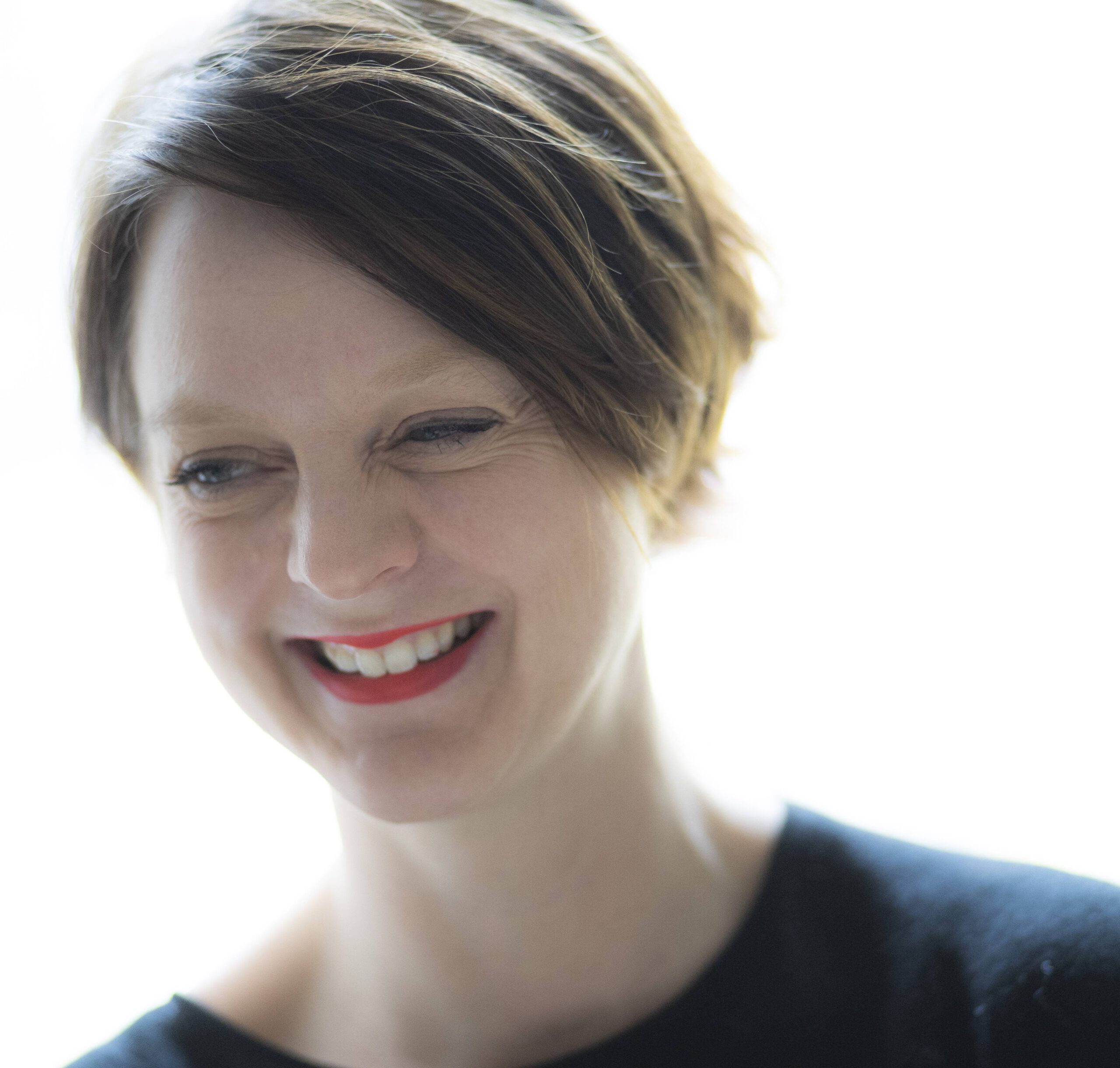 unique relevance for brands and businesses
Consulting Services
Brand and Purpose Impulses
 Need some inspiration? Challenge?  Discuss a perspective? Let's talk.
Brand Development
Let's co-create a relevant, unique Brand or Employer Brand! A strong brand that stands out and attracts the right people fast and sustainably
Brand Coaching
In need for a sounding board?
I'm curious to know more about your challenges and share my knowledge with you.
Stefan Benndorf, Applift COO
"With high curiosity, outside-the-box thinking and creative approaches she helped us unlock and develop our brand identity and bring it to the next level. The process was really fascinating and I truly enjoyed working with Anne on this."
Denise Bliesener, Zentralnorden CEO
"Anne is a great thinker and strategist who really understands how to translate brand into unique experiences. Her thinking ahead inspires thinking beyond the given project scope to really move forward. Meet her!"
Martin Bruncko, Founder & MD Steam Capital
"Beyond her very strong domain expertise, Anne is a very sharp thinker, with the view for both the broad picture and relevant detail. She's also really enthusiastic and dedicated, which makes it a true pleasure to work with her."
happy businesses and brands 
Lufthansa
Applift
LEROI
TLGG
Spooning
Deutsche Bahn
offerista
Friendsurance
Mercedes Benz
Osram
Berlinale
DVAG
Otto Group
Berlin Partner
…